About Valvsys, LLC
We have many years of experience in the fluid process automation industries.
It's more than actuators. It's valves and systems.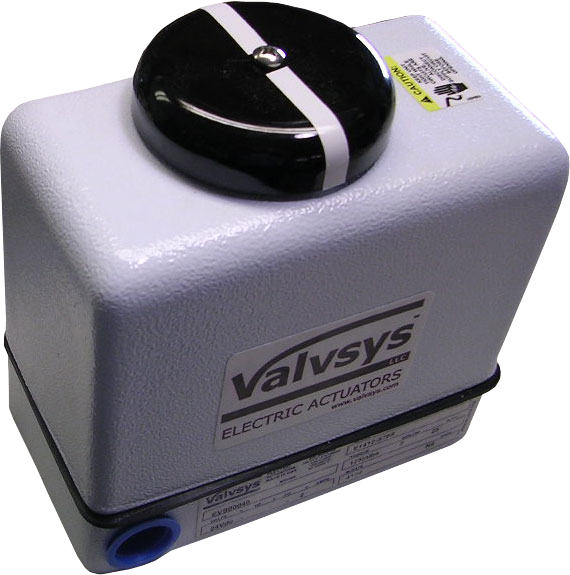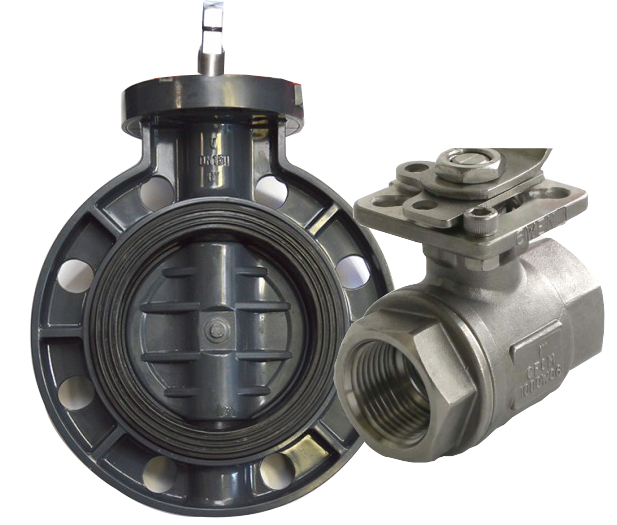 Controls for the Process Industries
Electric actuators control valves.Typically ball or butterfly, but many other types including linear. Electric actuators usually automate valves to open or close. They are found in many different industries and applications.
Valvsys, LLC has many types of elelectric actuators. The EV and NV units are very compact and low cost.
The NL and NT units are worm gear designs that provide additional features specifically for butterfly valves.
The Valvsys KL series is ideal for low pressure applications that can be microprocessor controlled.
P series pneumatics from Valvsys utilize a hard anodized aluminum housing that provided long reliable actuation.
Contact the Valvsys sales support team with your specific requirements for valves and actuation.
Engineered solutions
With many years of engineered solutions in the the process industries, Valvsys has a proven track record for solving problems.
Wastewater.
Chemical.
Utility.