Our Company History
Established in 2000, the management team has over 40 years experience in the valve actuation industry.
Specializing in electric actuator control of ball, butterfly and many other types of valves, Valvsys has a proven record in meeting demanding designs.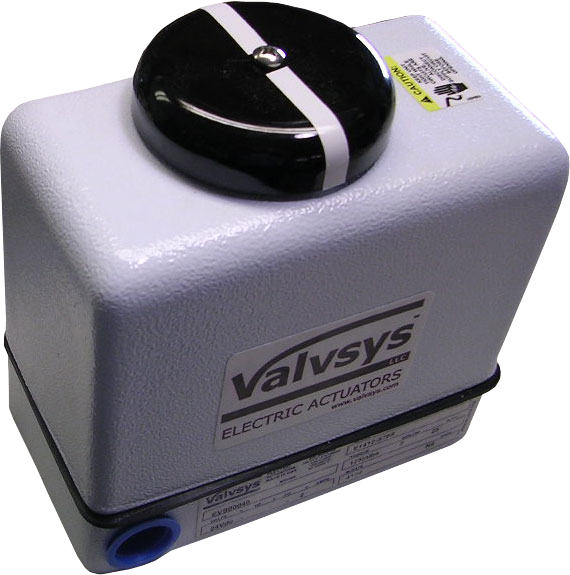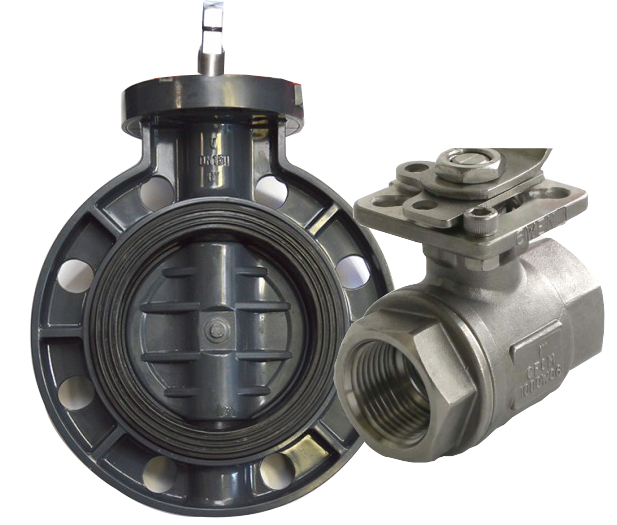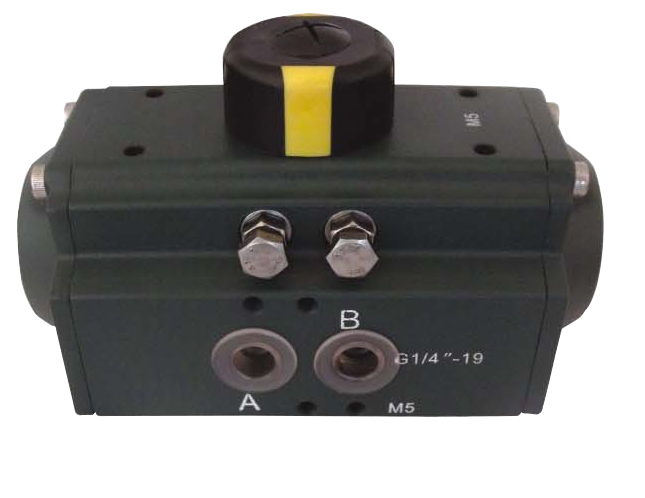 Computer aided designs
Every build is documented and kept on record.
customized wiring schematics.
serialized.
documented.
Contact the Valvsys sales support team with your specific requirements for valves and actuation.
Engineered solutions
With many years of engineered solutions in the the process industries, Valvsys has a proven track record for solving problems.
Wastewater.
Chemical.
Utility.